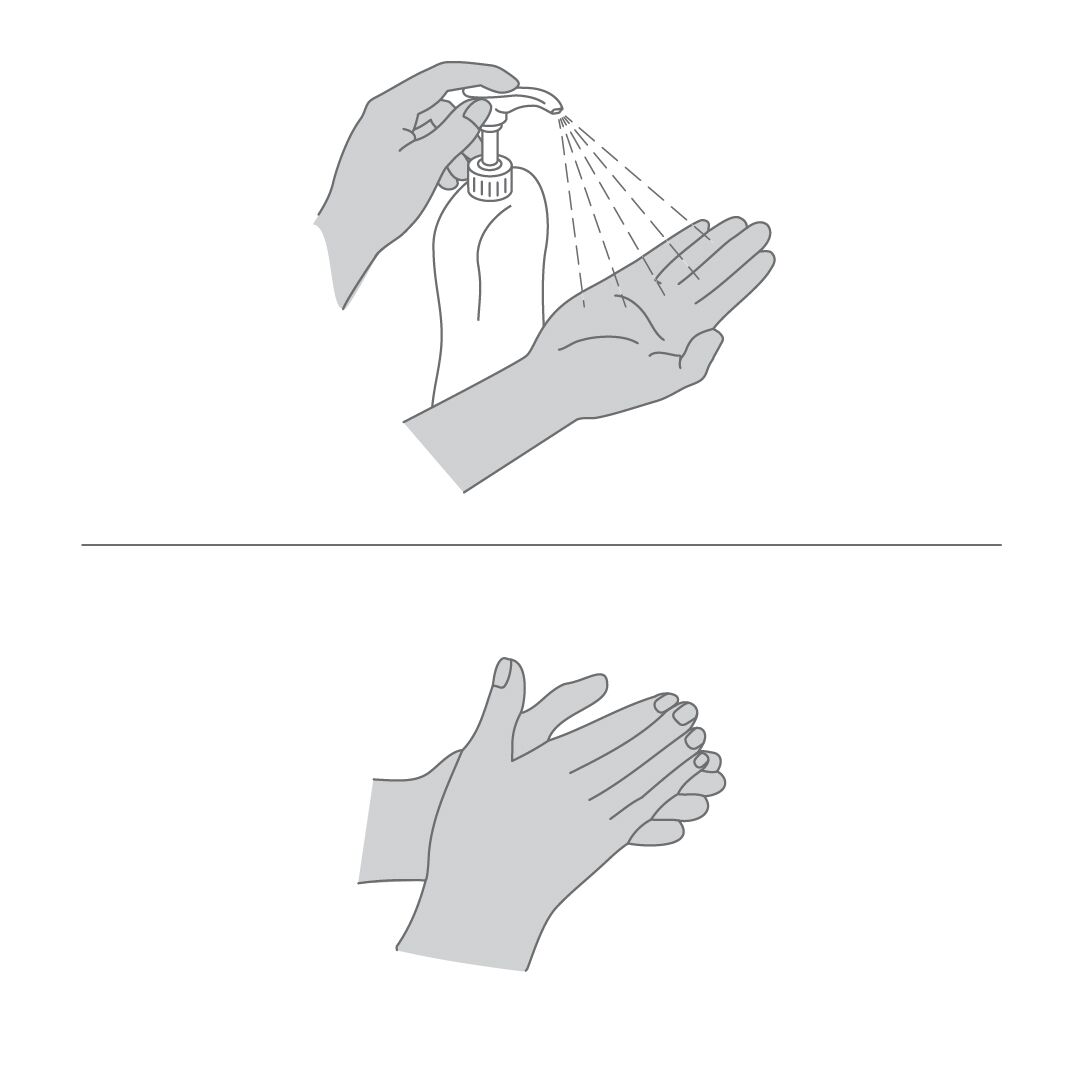 Squirt into the palm of the hand. Rub hands palm to palm.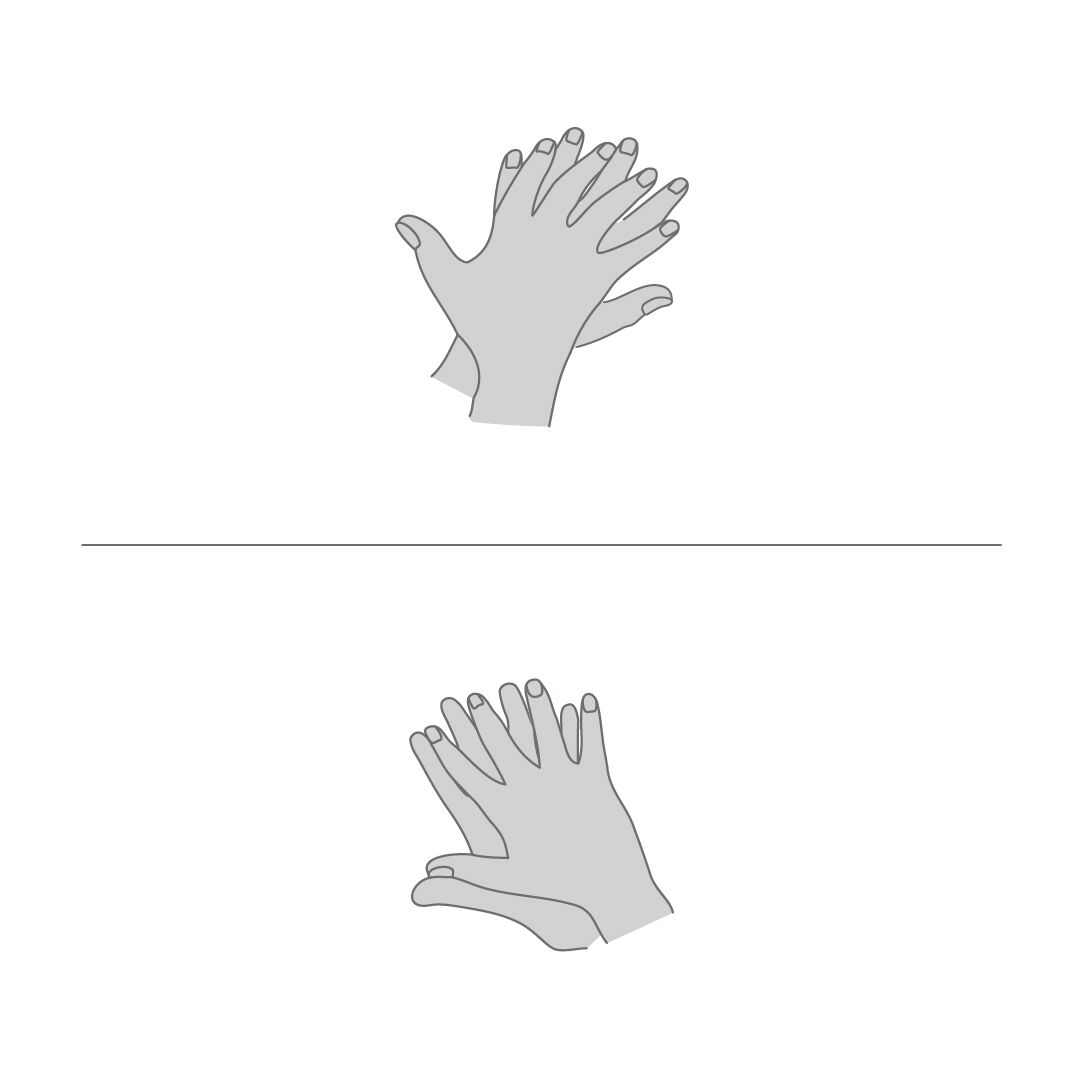 Rub back of each hand with the palm of other hand with fingers interlaced. Rub with backs of fingers to opposing palms with fingers interlocked.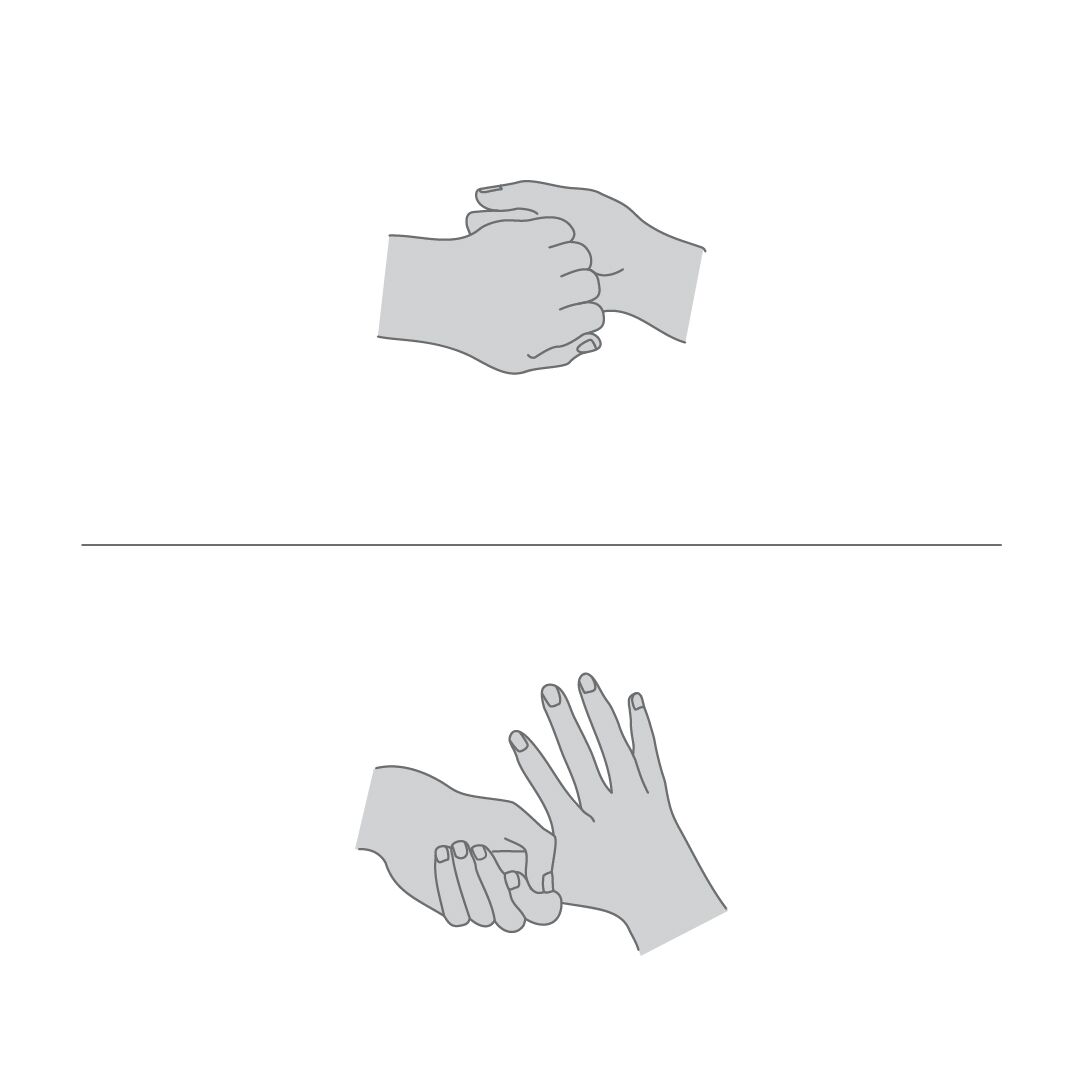 Rub palm to palm with fingers interlaced. Rub each thumb with the other hand, in a circle.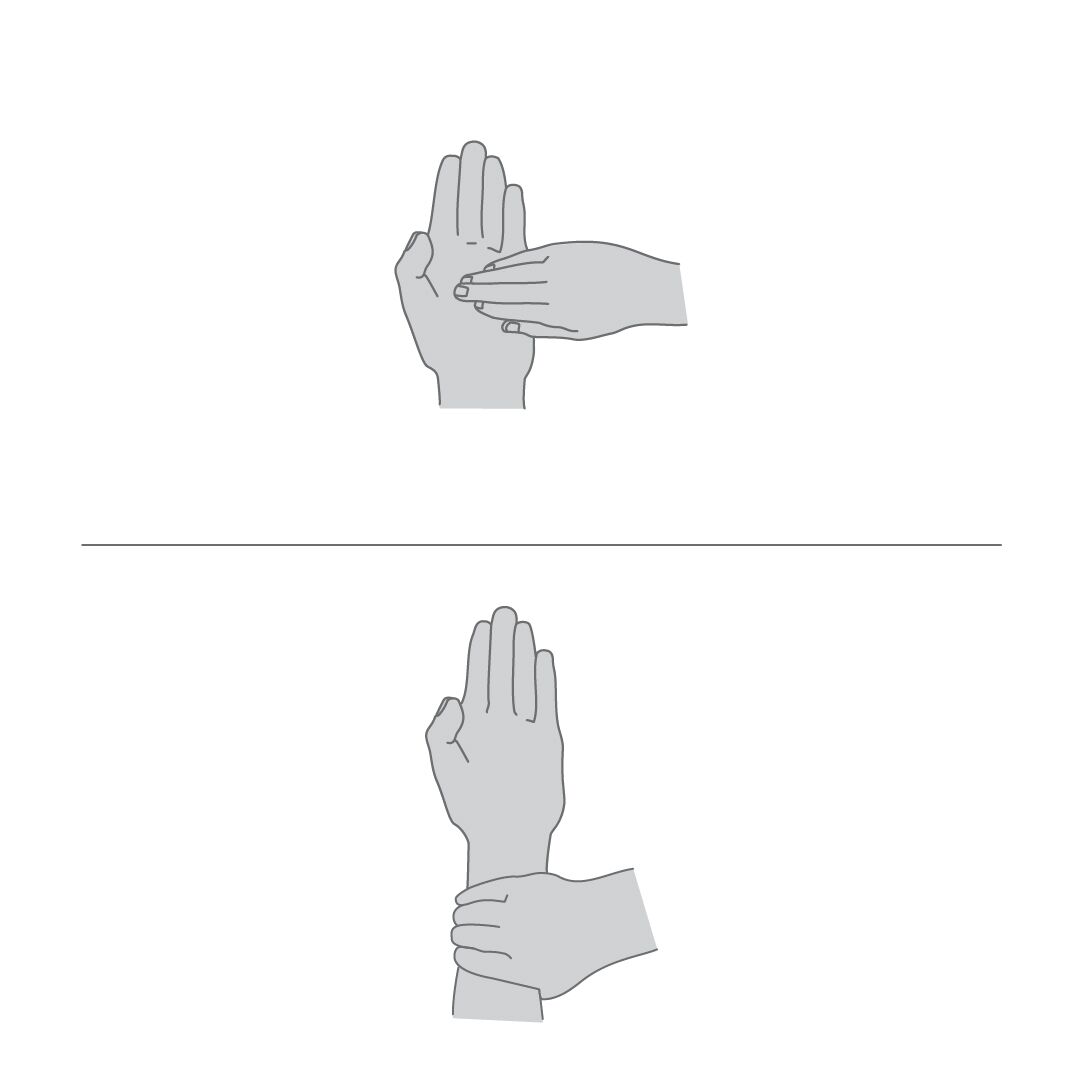 Rub tips of fingers in opposite palm in a circular motion. Rub each wrist with opposite hand. Leave to air dry.