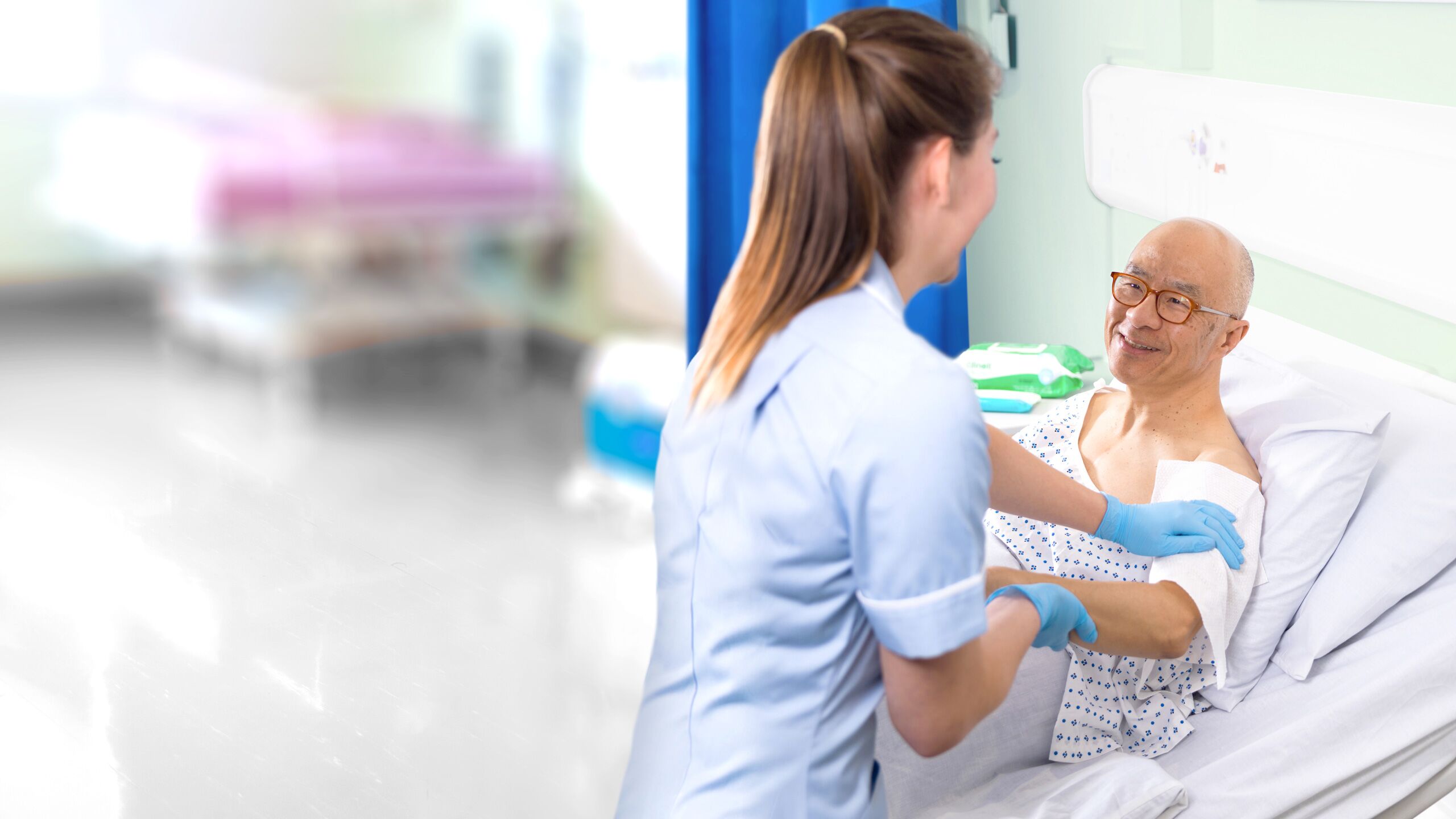 We help keep people safe. Our cutting-edge research enables us to offer a wide range of pioneering and effective IPC solutions as well as unparalleled, bespoke training and support.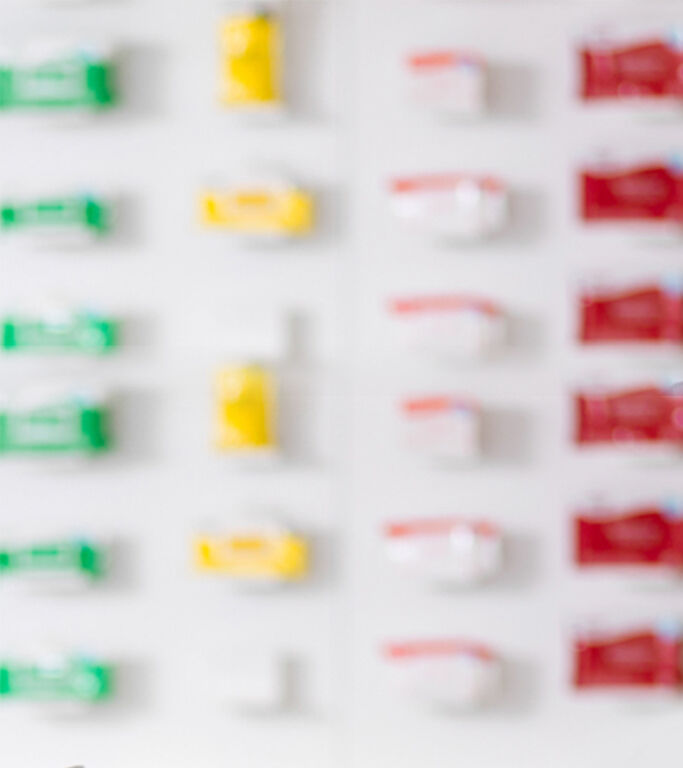 Infection Prevention and Control
Each year, over four million people in Europe contract a healthcare-associated infection. Improving hand and environment hygiene are essential steps to break the chain of transmission. We commit to producing high-quality products which truly reduce pathogens and harmful microorganisms.
Our products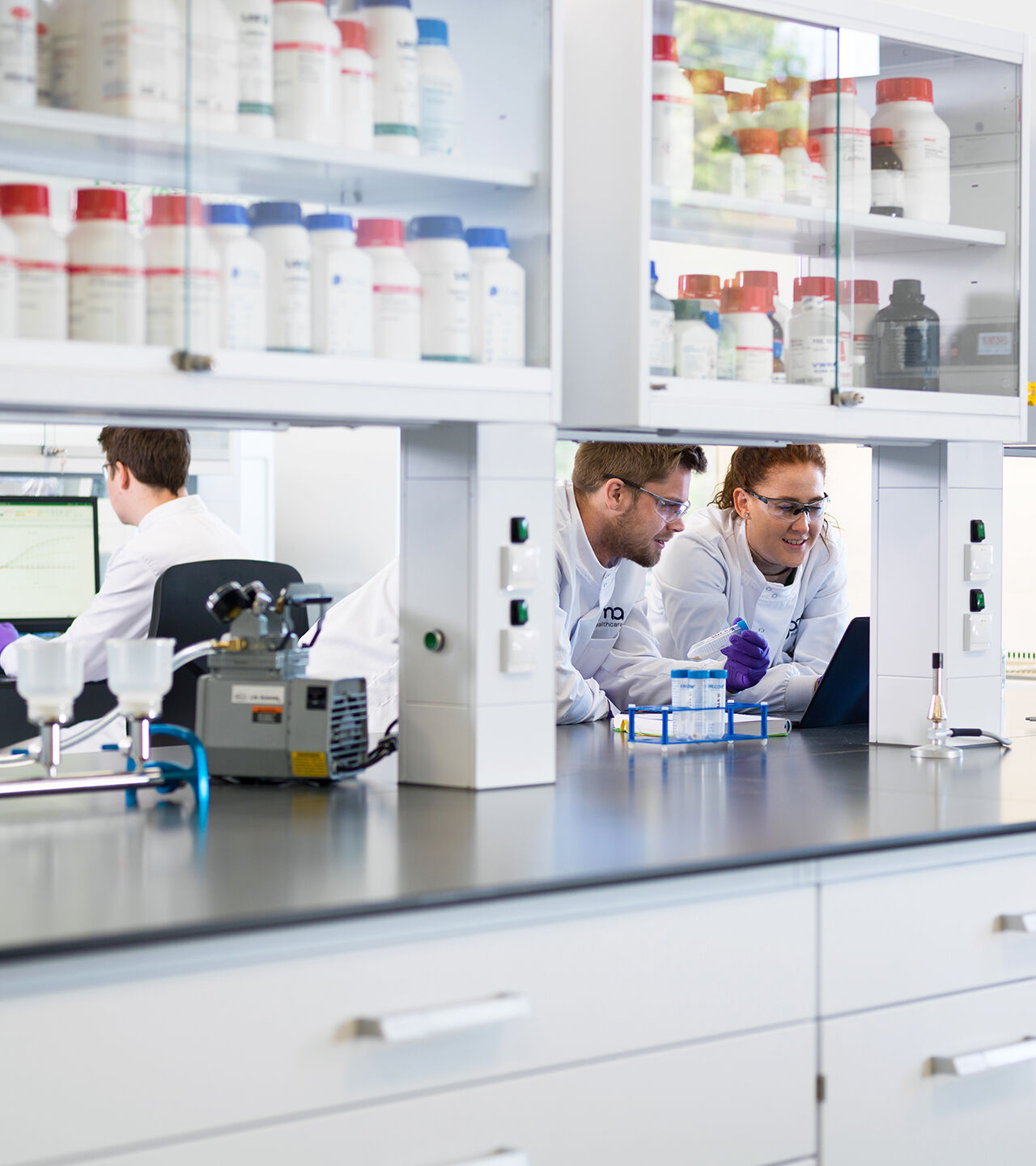 Research
With the threat of microbial resistance rising, constant innovations are needed to deliver safe healthcare. The team at our state-of-the-art Fellows Research Centre explore areas ranging from microbiology to formulation and material science, supporting every GAMA product with a robust package of scientific evidence.
Learn more
Interactive training designed for you
GAMA's suite of dedicated training resources has been developed in collaboration with the UK's leading infection prevention specialists. All our educational resources, from our online training hub to face-to-face sessions, are fully customisable and have been designed to teach best practice in an engaging, interactive way.
Training

Study day and event sponsorship
We're passionate about education and teaching best practice. We support specialists and IPC nurses at study days and educational events.

Creative services
Our in-house creative team produce bespoke posters and collateral for customers, allowing you to showcase your IPC compliance initiatives.
Partners & collaborators
Revolutionary ideas can come from anywhere. Collaborate and innovate with GAMA.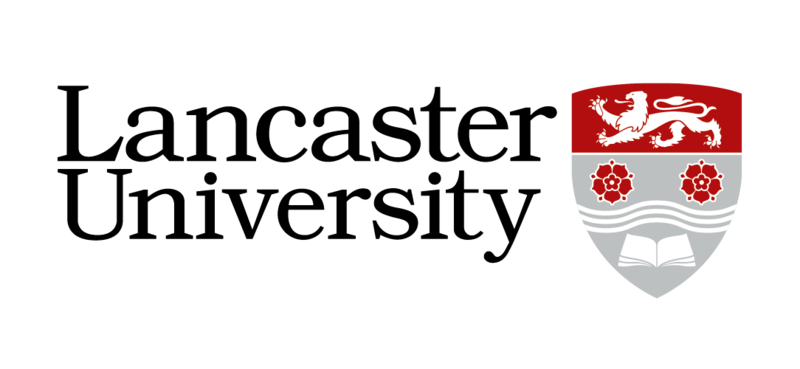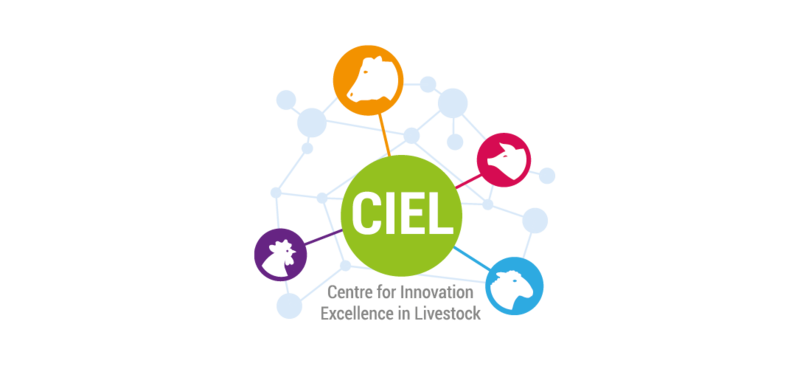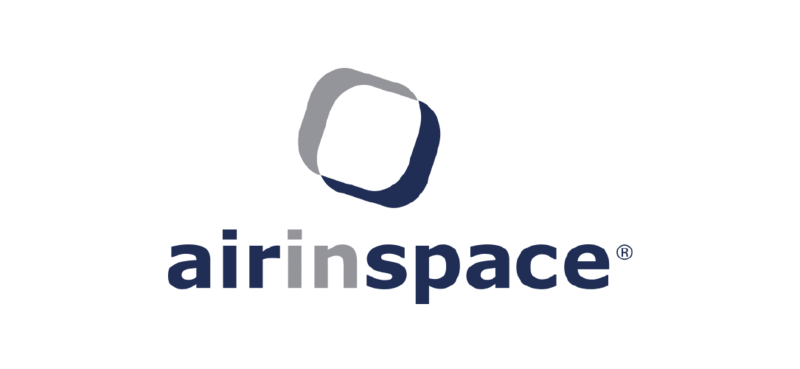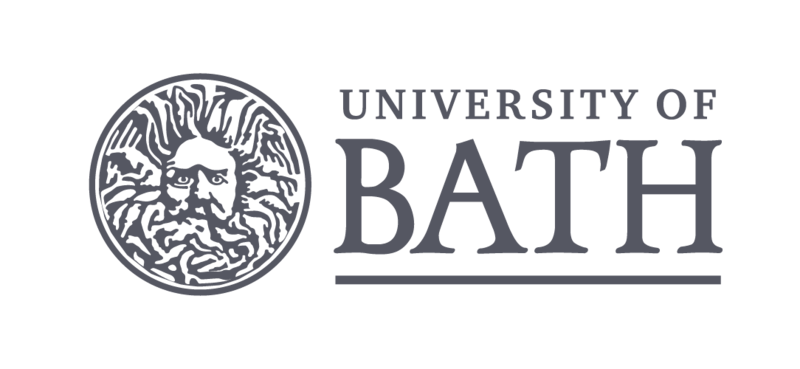 Got an idea to pitch?
Latest
How disinfectant wipes can save you time and money
Cleaning budgets are limited so rational decisions must be made about which cleaning and disinfectant products to purchase.
Getting disinfectant wipes to the point of care
A survey investigated isolation precautions in a hospital. 14% of inpatients were on isolation precautions. Compliance with single rooms, signage, and PPE was >90%. However, only 2% of rooms had disinfectant wipes available at the point of care.
The importance of training in getting the best out of disinfectant wipes
Staff training is a vital component of achieving effective hospital cleaning and disinfection.