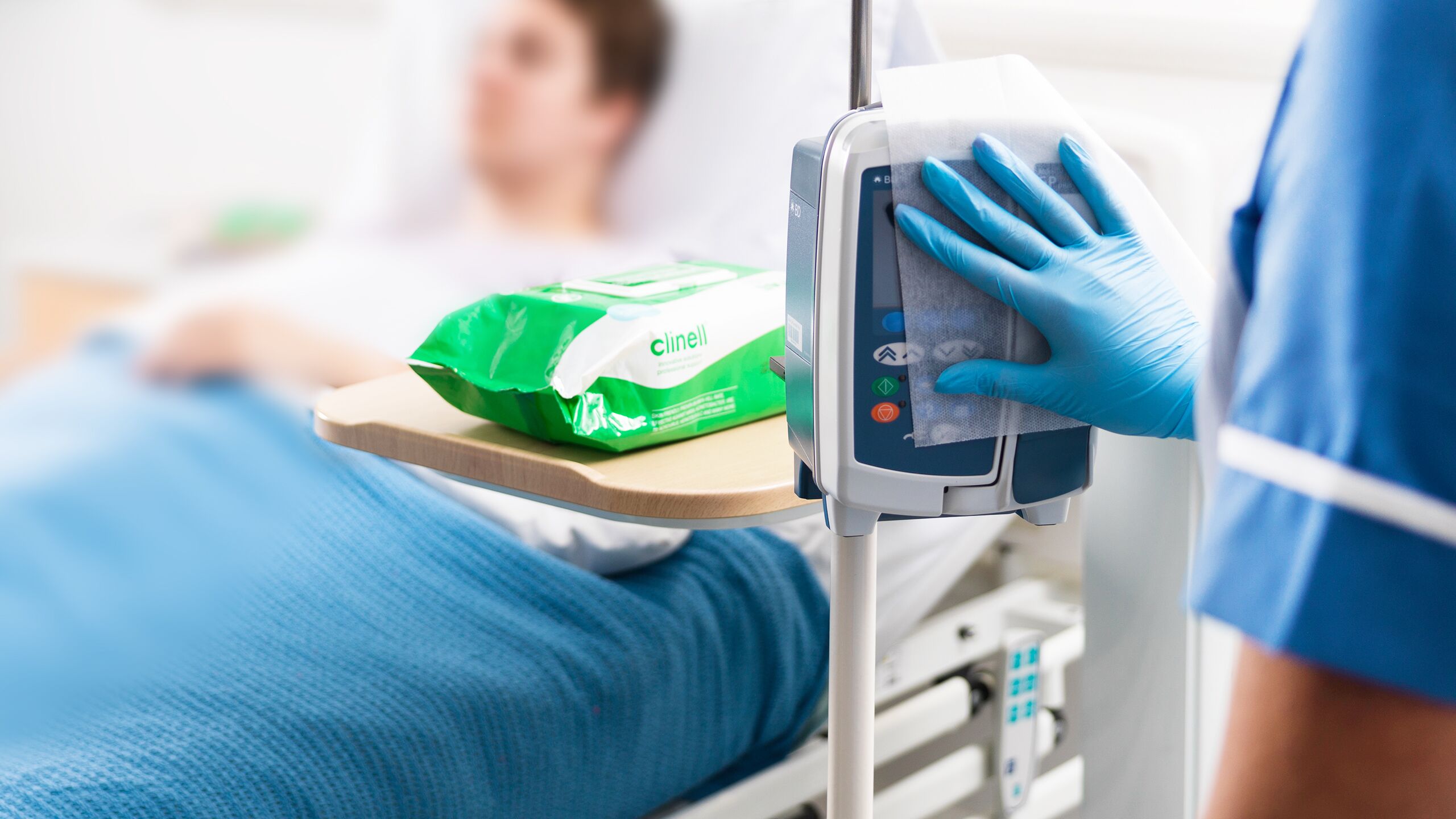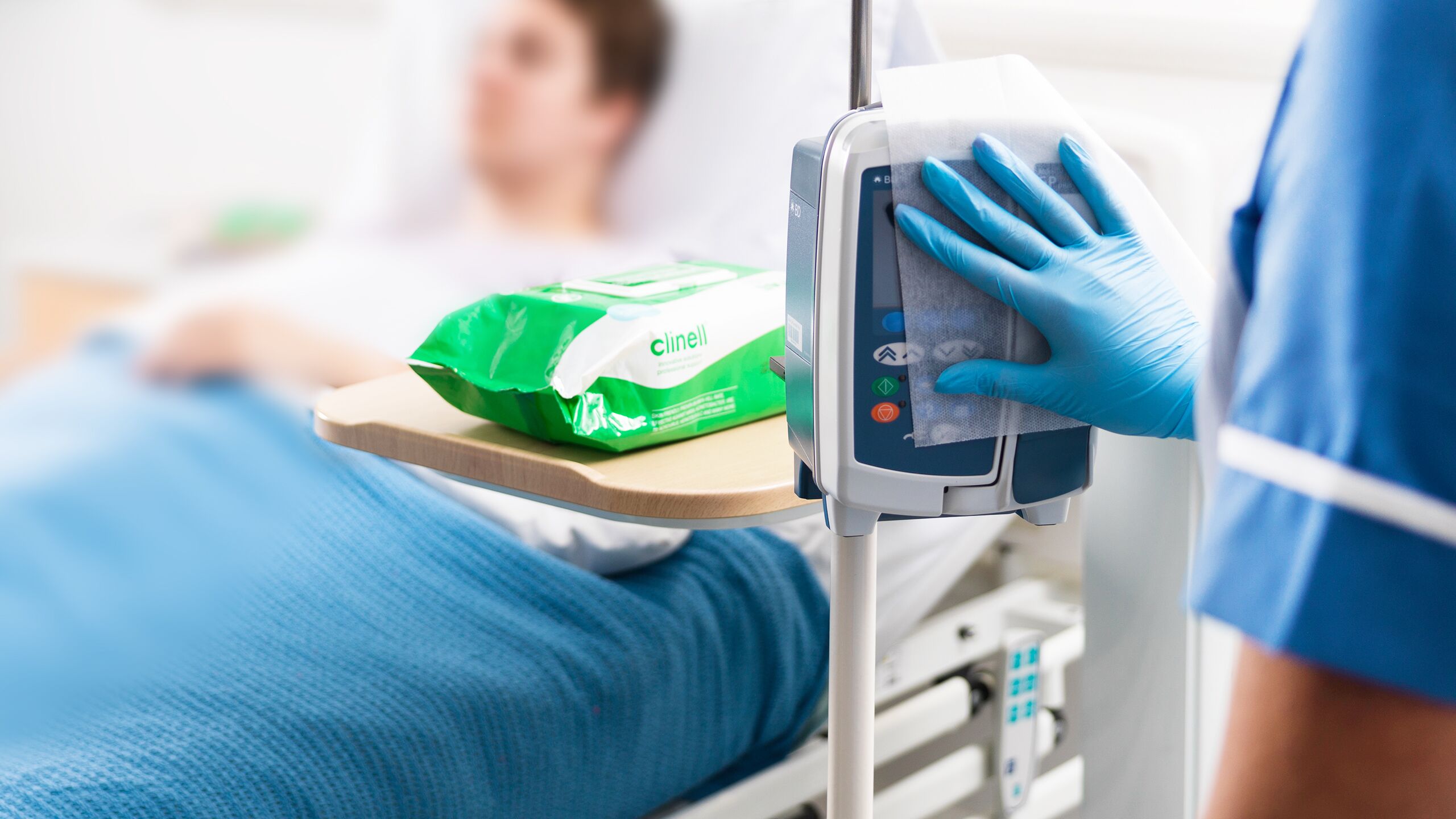 Exceptional compatibility
Material compatibility is vitally important. Our surface-friendly formulations give you unbeatable clinical efficacy, without damaging your equipment. Verified compatibility with over 50 manufacturers and 100 pieces of equipment.
Compatible equipment
We're continually working with medical device and equipment manufacturers to conduct thorough compatibility testing. Find our current equipment list below.
Check full approval list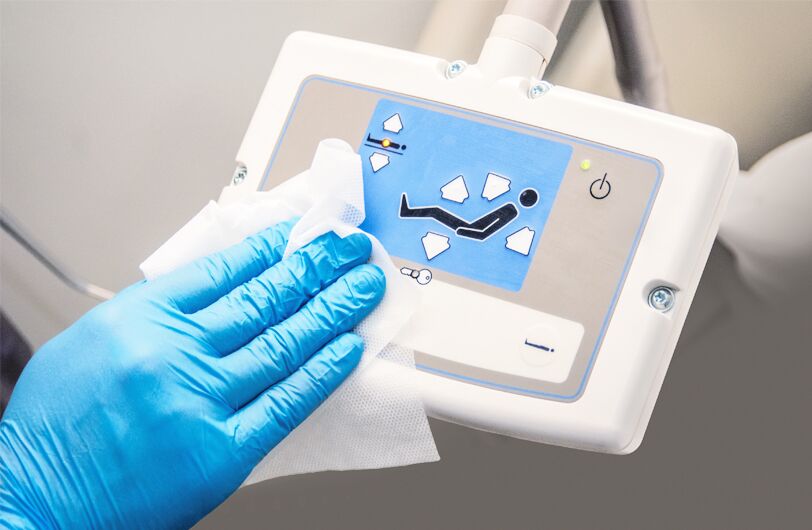 What is material compatibility?
Protect your equipment. Find out why compatibility matters, how it works and what you can do to safeguard your surfaces. Make more informed purchasing decisions.
Learn more
Check to see if our wipes are compatible with your equipment.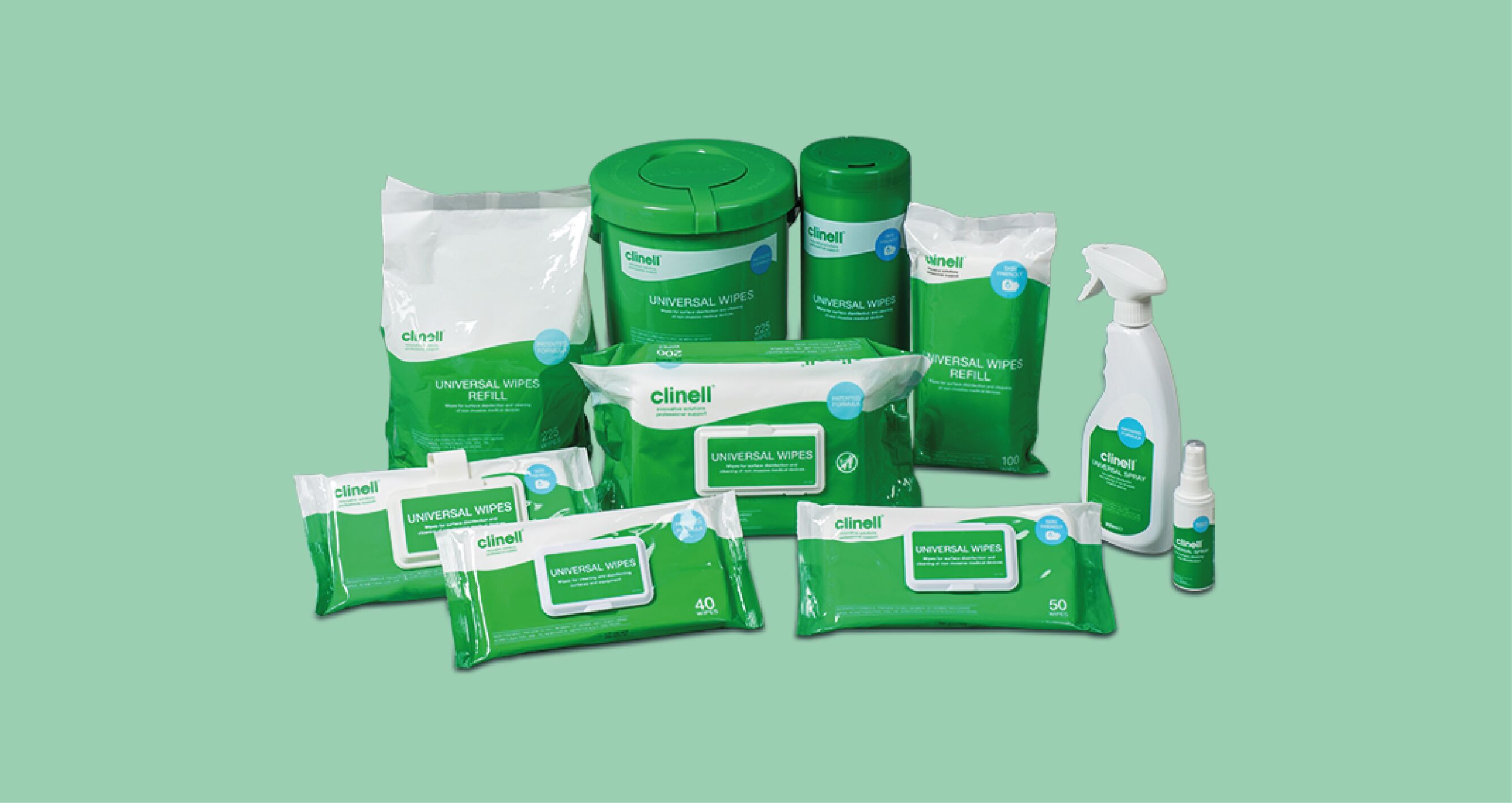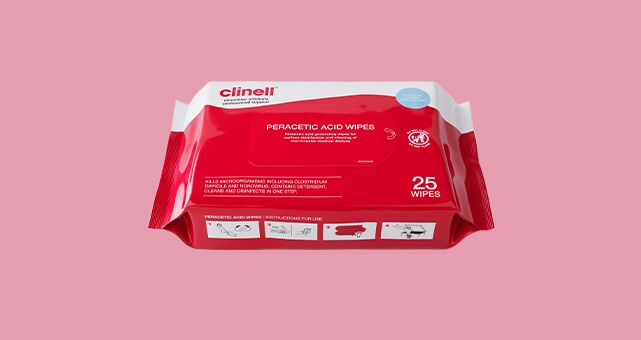 Clinell Peracetic Acid Wipes
Check compatibility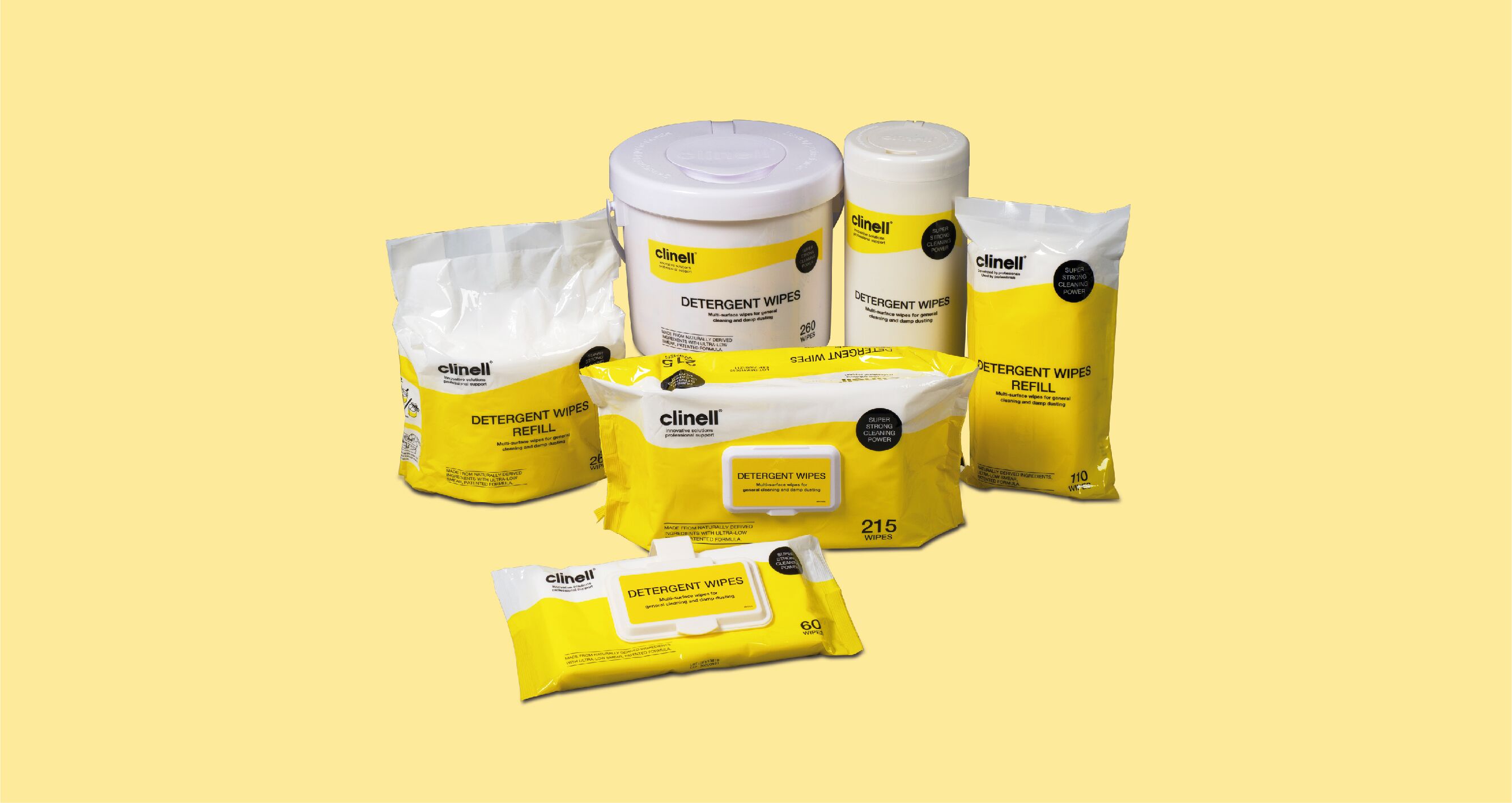 We're here to help. Get in touch to check if your equipment is compatible with our products or to become a certified manufacturer.
Contact us
Approved Manufacturers
We ensure our products are safe to use on a growing list of equipment.